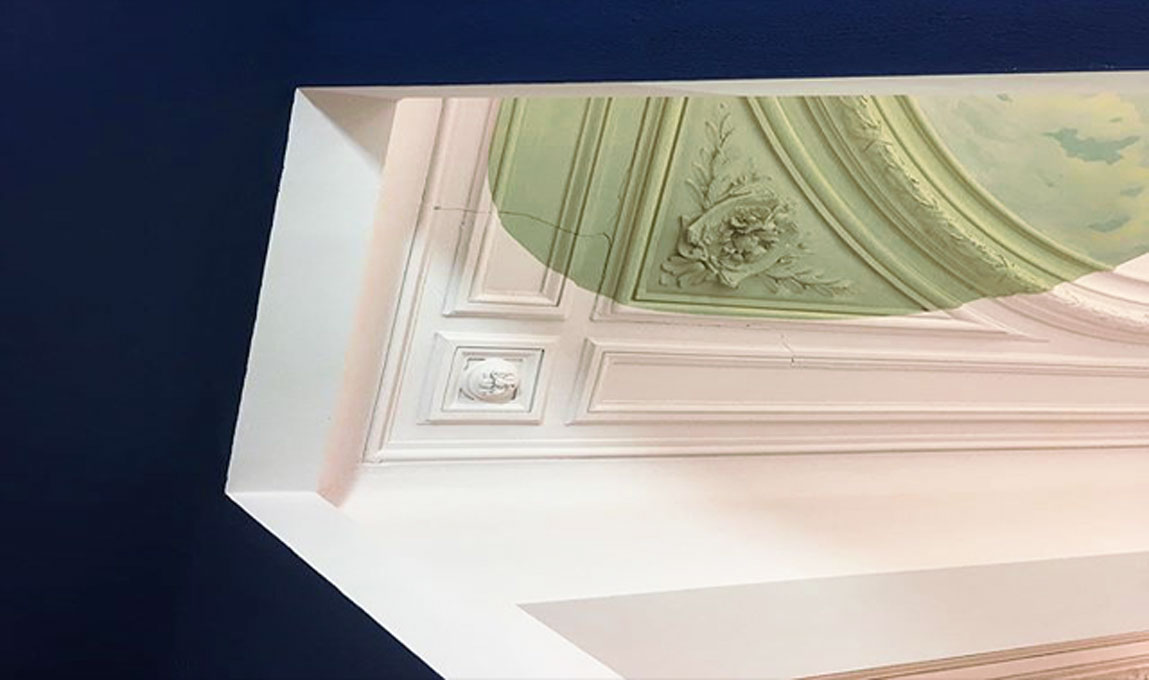 STORE | SHOWROOM
Our love for color, space and craftsmanship is reflected in the products we offer.
Locally or internationally sourced, we find those special intriguing and honest products to offer a broad range from small but significant additions to your home, to more profound talking pieces and furniture.
We show and sell objects we designed ourselves as well as furniture, jewelry, accessories and other items made by upcoming, talented artists from all over the world. 
designers
chevalier masson | destroyers/builders | chris kabel | vij5 | sandra lintermann |
archive studio | nina sajet | woche | stephanie schneider | ministry of mass | muller van severen |
valerie objects | macon & lesquoy | likami
official dealer in belgium
dtile | wilde+spieth | jordan&co
WILDE + SPIETH | EGON EIERMANN
Egon Eiermann was an important German architect during the 1950s and 1960s.  Typical for his style is the subtle way he continued the functionalism from his time.
He was always looking for a balance between the concept and the practical necessities of each design.
Eiermann collaborated with WILDE + SPIETH for the production of shutters for some of his buildings. One day in 1948 he asked them a simple question: can you make chairs as well?
From this moment a successful collaboration was born: in the years to come they created some iconic models together.
Discover the WILDE+SPIETH | Egon Eiermann collection at STUDIO HELDER -new and exclusive in Belgium-
READ MORE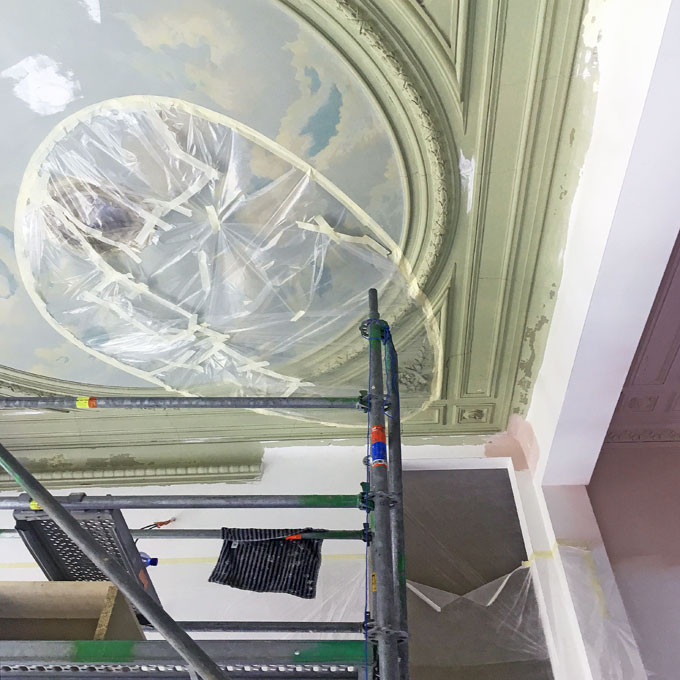 ECOLOGICAL PAINT by AQUAMARYN and JORDAN&CO
In our showroom you will find a the range of AQUAMARYN and JORDAN&CO sustainable and professional paints: opaque or transparant paints, stains, for wood, for walls, for metal, …
These paints perform like premium conventional paints (offering good coverage, vibrant colors, durability, and longevity) but without harmful odors, chemicals, or added solvents.
Ready for a fresh coat of paint? Consider using eco-friendly and organic house paints.
We supply the ecological paints from AQUAMARYN and JORDAN&CO to private costumers and professionals.

READ MORE
DTILE
Since 10 Years STUDIO HELDER is Belgium's official DTILE dealer.

DTILE is a three-dimensional type of tiles that allows you to tile any volume as an uninterrupted grid (of 15 by 15 cm).
This is made possible by the curved tiles (construction tiles) that flow around corners and edges to create a 'tile-blanket' so to speak.
Visit our new DTILE Showroom for information, advise, orders and designs for your Dtile project.
READ MORE