STUDIO GdB
custom glazed ceramic tiles
28.10.2022  COLLECTION PRESENTATION & COLLABORATION LAUNCH
Studio Giesen de Brock NL is founded from a fascination for technology and innovation combined with a love for design and interior.
By pushing boundaries they find new ways of production which results in bold designs created with purpose-built machines.
The resulting custom glazed ceramic tiles have a look that balances the organic feel of handmade tiles with mechanical accuracy.
STUDIO HELDER represents STUDIO GdB as their official dealer for Belgium.
contact us for more info.
contact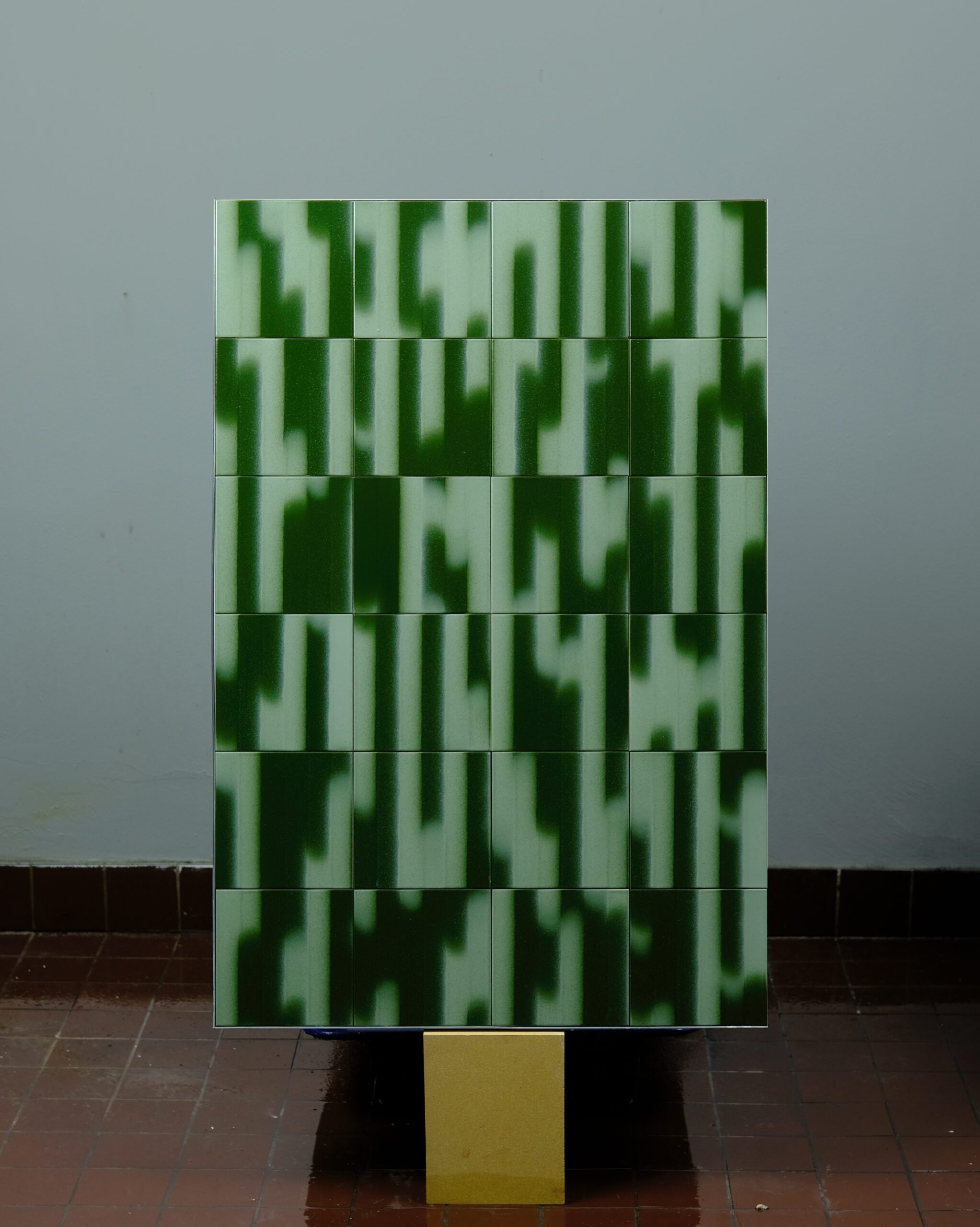 STUDIO BISKT
from experiment to product
28.01.2022 | 12.03.2022
At the crossroads of art and design, the collaboration of Charlotte and Martin is characterized by their duality and the contrast that gather them.
A dual universe where ideas arise from hybridizations between industrial processes and manual skills. Charlotte and Martin pay particular attention to the way objects are created. The many experiments involved in the appearance of new forms and functions that draw their inspiration in the architectural and industrial field.
Charlotte was born in 1989 in Paris.
She studied ceramic at ENSAV La cambre in Brussels where she recevied her Master Degree in 2015.
Mainly influenced by the city, Charlotte questions herself about the impact of private and public spaces, urban architecture and streets organization.
After few different working experiences, she co-founded Studio BISKT in 2018.
Martin was born in 1990 in Belgium. In 2008, he entered the industrial design section of ENSAV La Cambre where he obtained his master degree five years later.
Obsessed by processes, Martin puts a lot of hope in the gather of industrial sector and the crafts. Already co-founder of Mekanika, an open source platform providng tools and machines kits, he co-founded Studio BISKT the same year.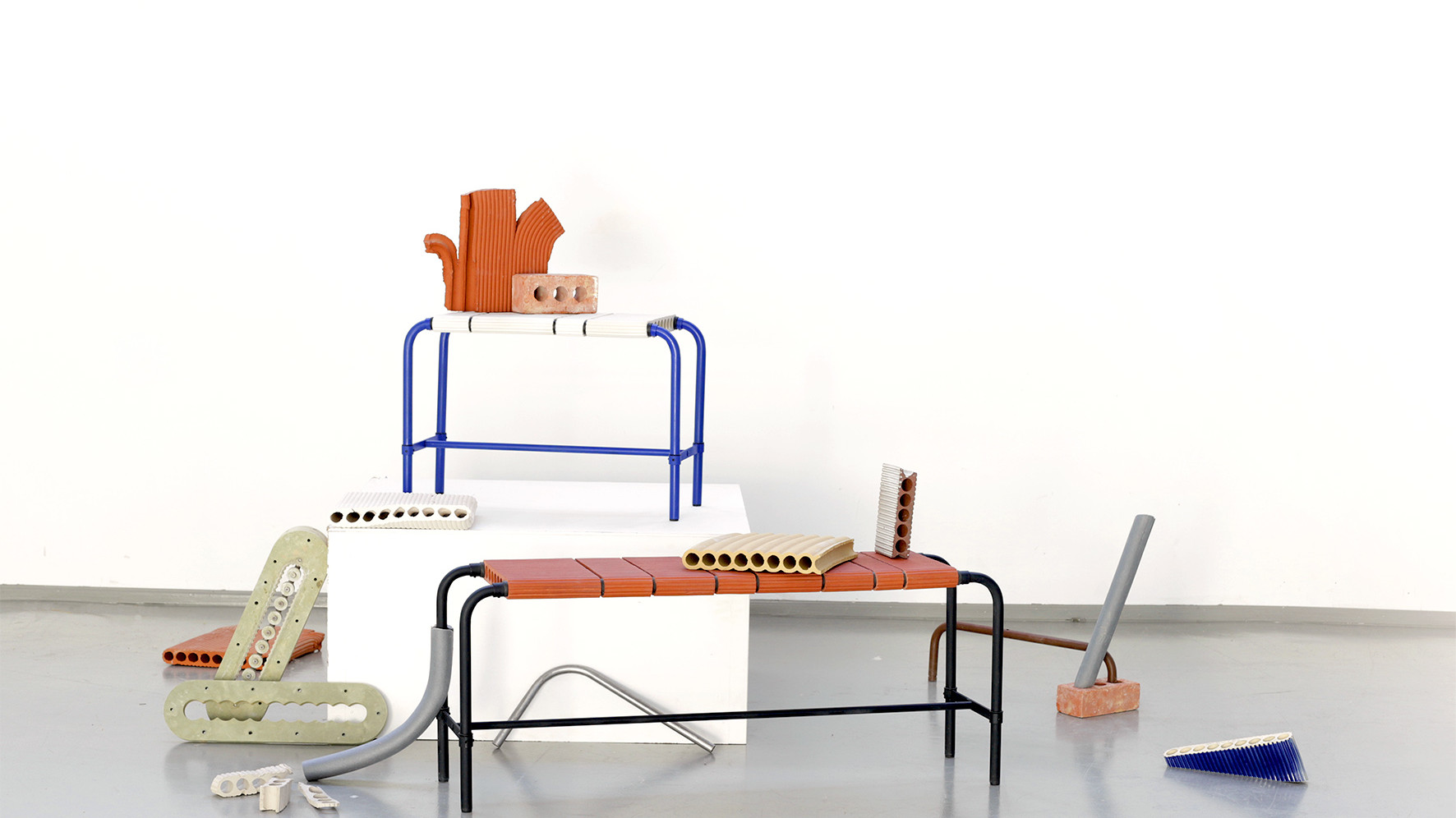 JOHANNES ELEBAUT
formvokabular
22.10.2021 | 08.01.2022
Johannes Elebaut is an interdisciplinary artist based in Ghent, Belgium. He has a background in interior and graphic design. He's working on an art practice in collage making, photography, printing and installation.
Constantly updating and reinterpreting images from his archive. Collecting fragments from old books, envelopes, archives & files. Then sorting them by colour, age, patina & shape. After some time and playing with compositions he freezes them, a final glue day.
The process continues after he photographs the collages, which are then again used in new works with different printing and representation techniques. He searches for a balance in composition, color, material & spatiality.
The installation upstairs in the small, thin darkened space it is the perfect place to play with light interacting with the 'zooms' and to experiment with different mediums to bring elements from the collage into the space.
In the shop you will find new and old works that enter into a dialogue with the Helder shop collection.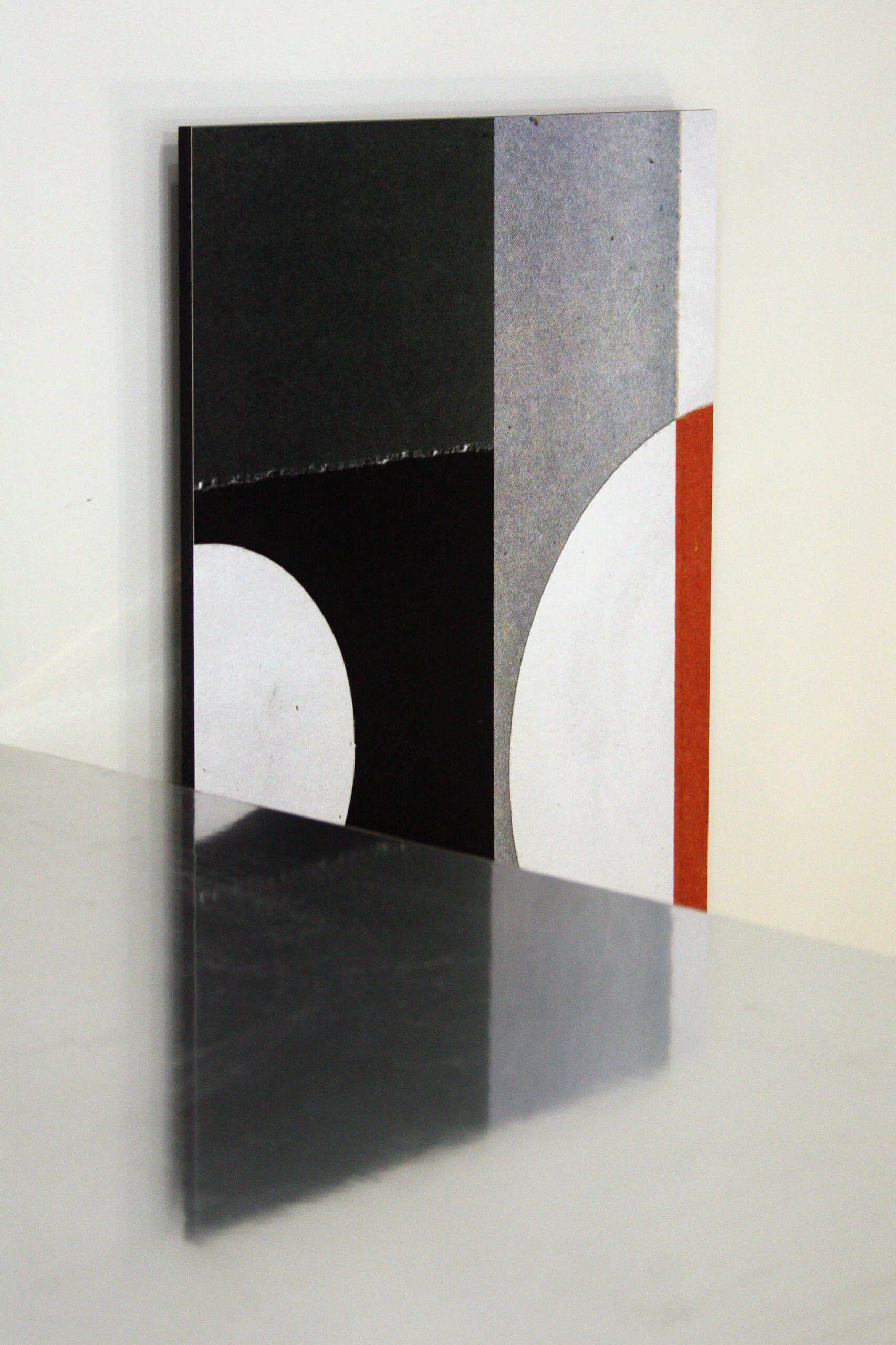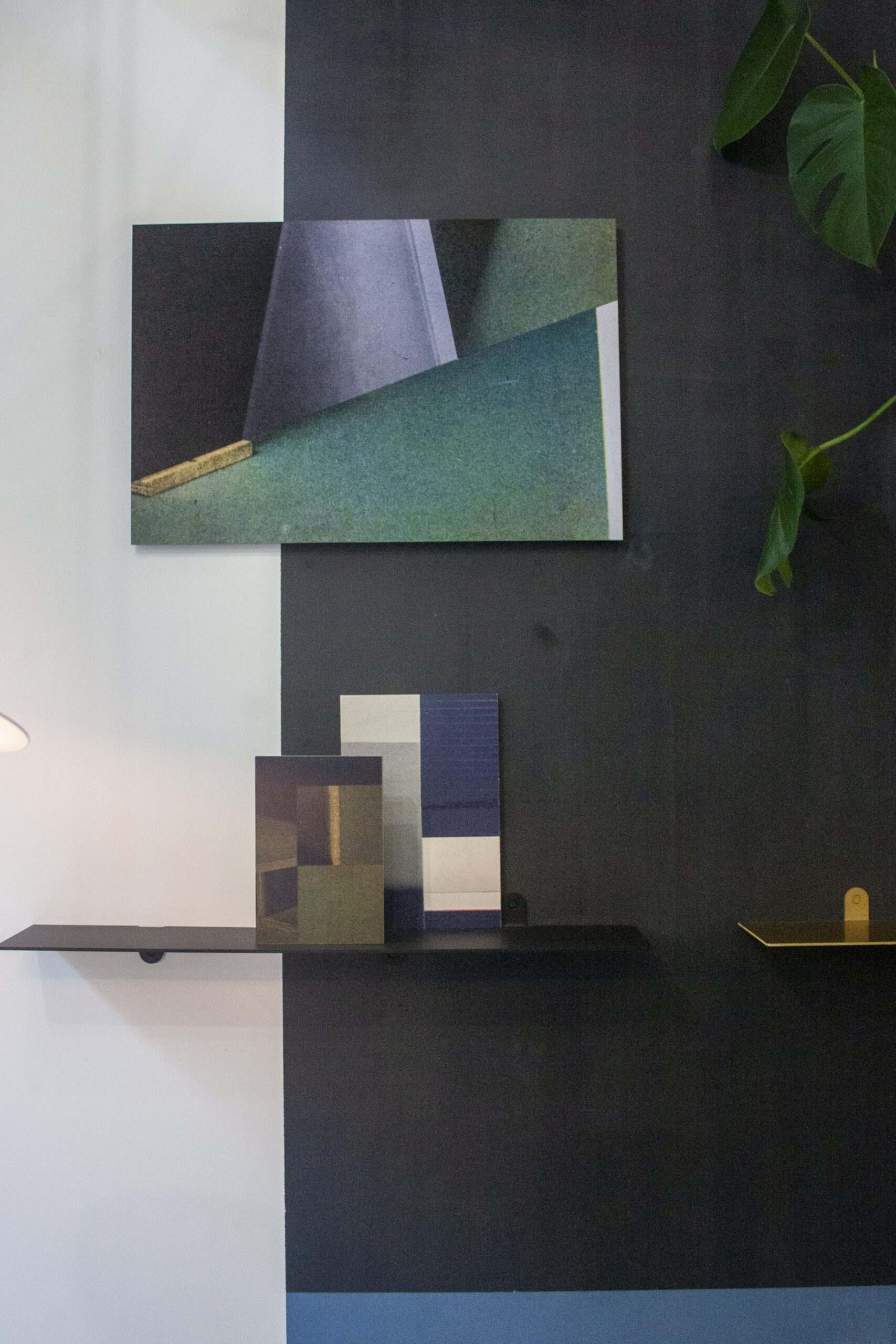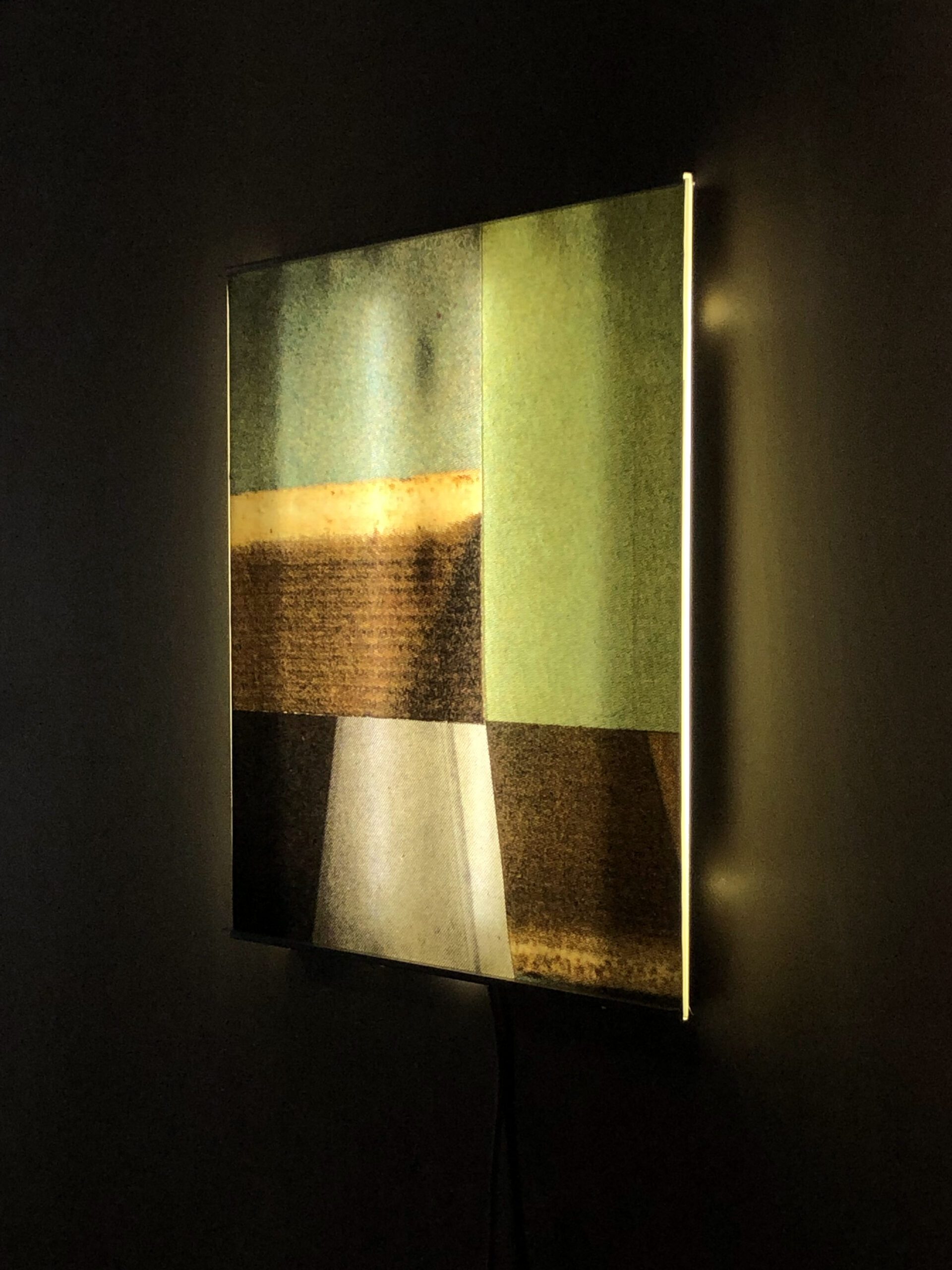 MARIAN BESCHONER (1976° Germany)
miniature urbanism
25.06.2021 | 28.08.2021
Marian Beschoner has collected for a long time little moments, "snapshots" as you will, which are a brief glimpse of a situation. Those glimpses are always in the context of immediate surroundings, which in that sense can be a streetcorner in a city waiting for a traffic light, sitting on the step outside the front door of an old farm house in rural countryside but also in a smaller scale the place at the kitchen table that one prefers at home.
Everyone is able to find in their own memories those kind of places: the window sill you used to sit on when you were little, the view out of the window in your childhood room, or maybe the place you always find yourself back at having your morning coffee. But one also collects those glimpses travelling, people often begin their stories about their latest holiday with a very specific situation or place that had the biggest impact or was the biggest find. This is what Marian Beschoner calls personal urbanism.
For 'miniature urbanism' a few depictions were chosen and combined into a series of 'enhanced' photographs. The selection process was determined by the different visual characters of the images. It allowed for clearer, more structured photos as well as the almost complete absence of any legible elements and therefore pure light, shadow and colour in some of the images. The enhancement is a manual one, layers of acrylic paint are added to decipher or encrypt visible elements in the photographs, but as everything in this series – those are purely subjective.
Marian Beschoner lives and works in Antwerpen as an architect and painter. Having worked in the UK, Germany and Belgium within the traditional role of an architect, the studies, drawings and paintings with the subject of personal urbanism are an ongoing companion to his work.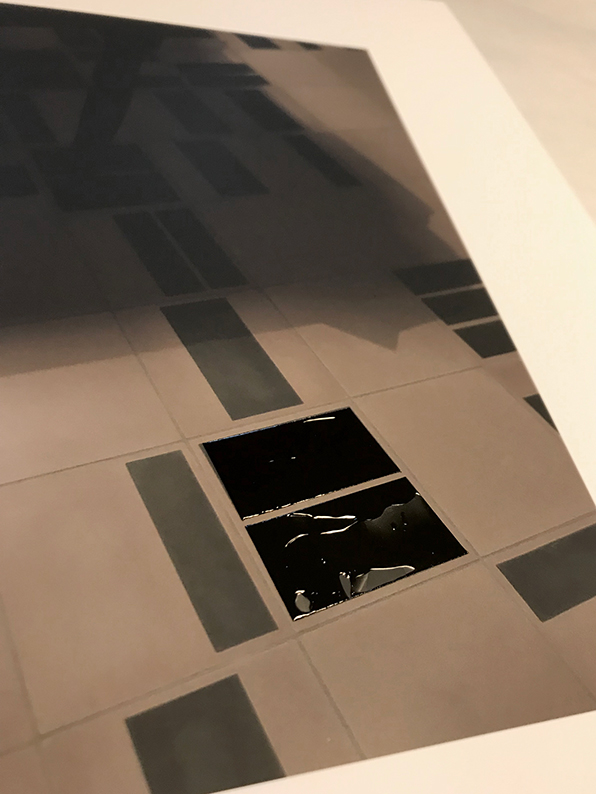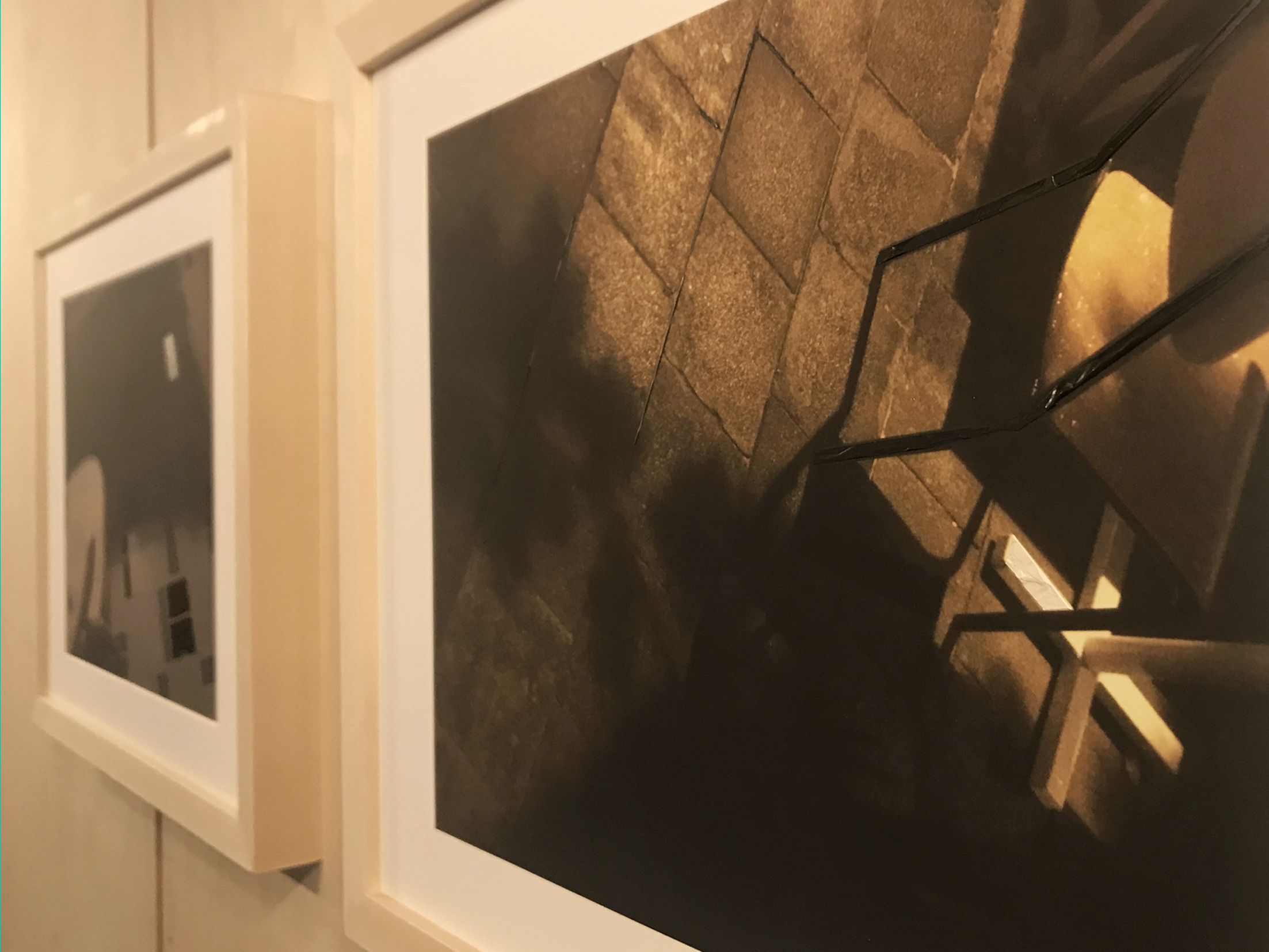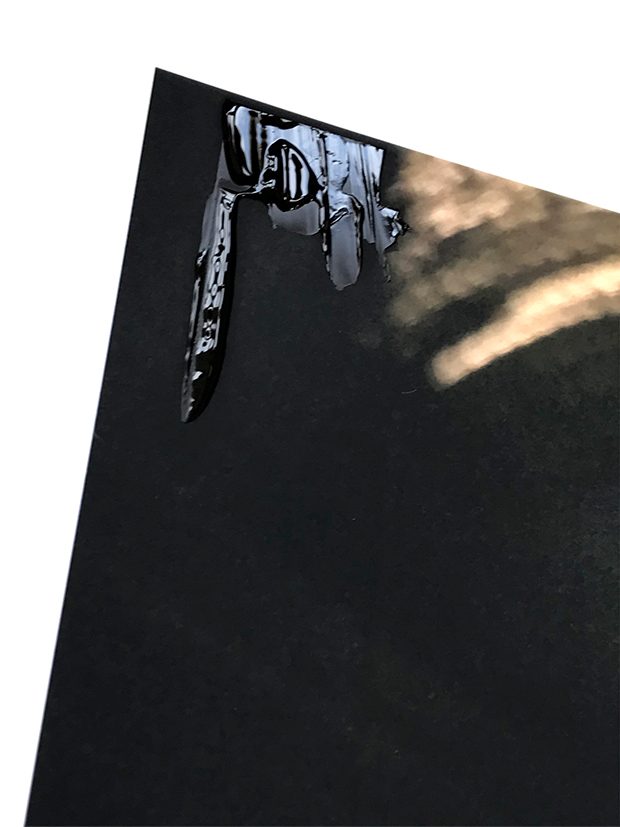 DABIN LEE (1991° South Korea)
I lost but found my jewerly
Dabin obtained her master's degree in Jewellery design, Gold- & Silversmithing from the Royal Academy of Fine Arts, Antwerp  (BE).
As an artist she works around social problems and daily issues in our society that need more concern. Her bright, humorous and colourful pieces are based on her drawings that portray the everyday reality. In every piece a message is given to the viewer or participant by showing different stories behind the work. A kind of 'double entendre' which makes people realize and think about their own perception and opinion.
"Today jewellery is more than a luxury object. My pieces contain a point of view on the modern society and the actuality we all share."
Dabin's goal is to reach out to help in these problems that are ongoing as we speak.
"I feel passionate when I hear people sharing their own opinions towards each other. The recognition of a problem is already one step towards solving it or trying to do something about it and adjust the situation in a positive way."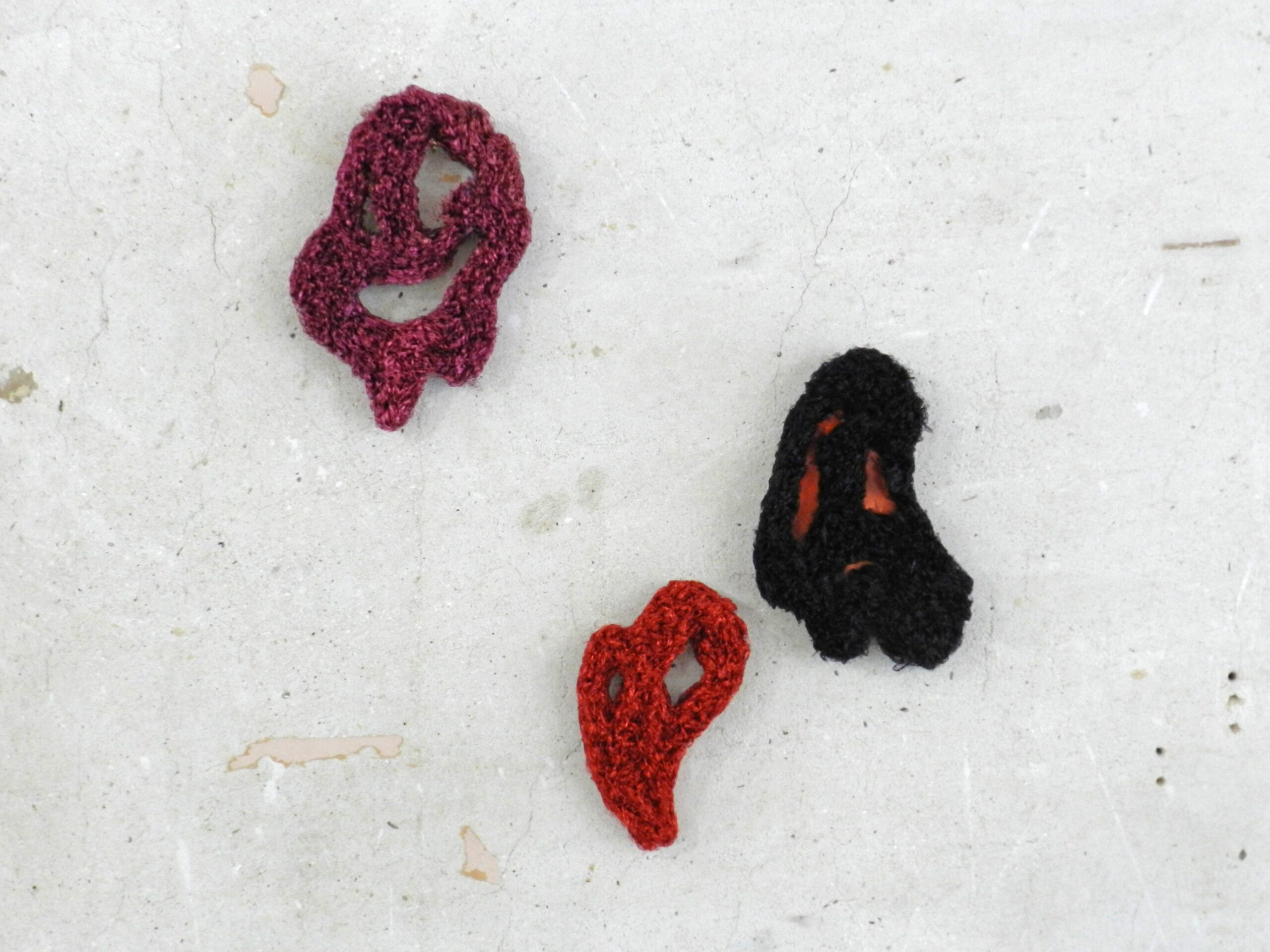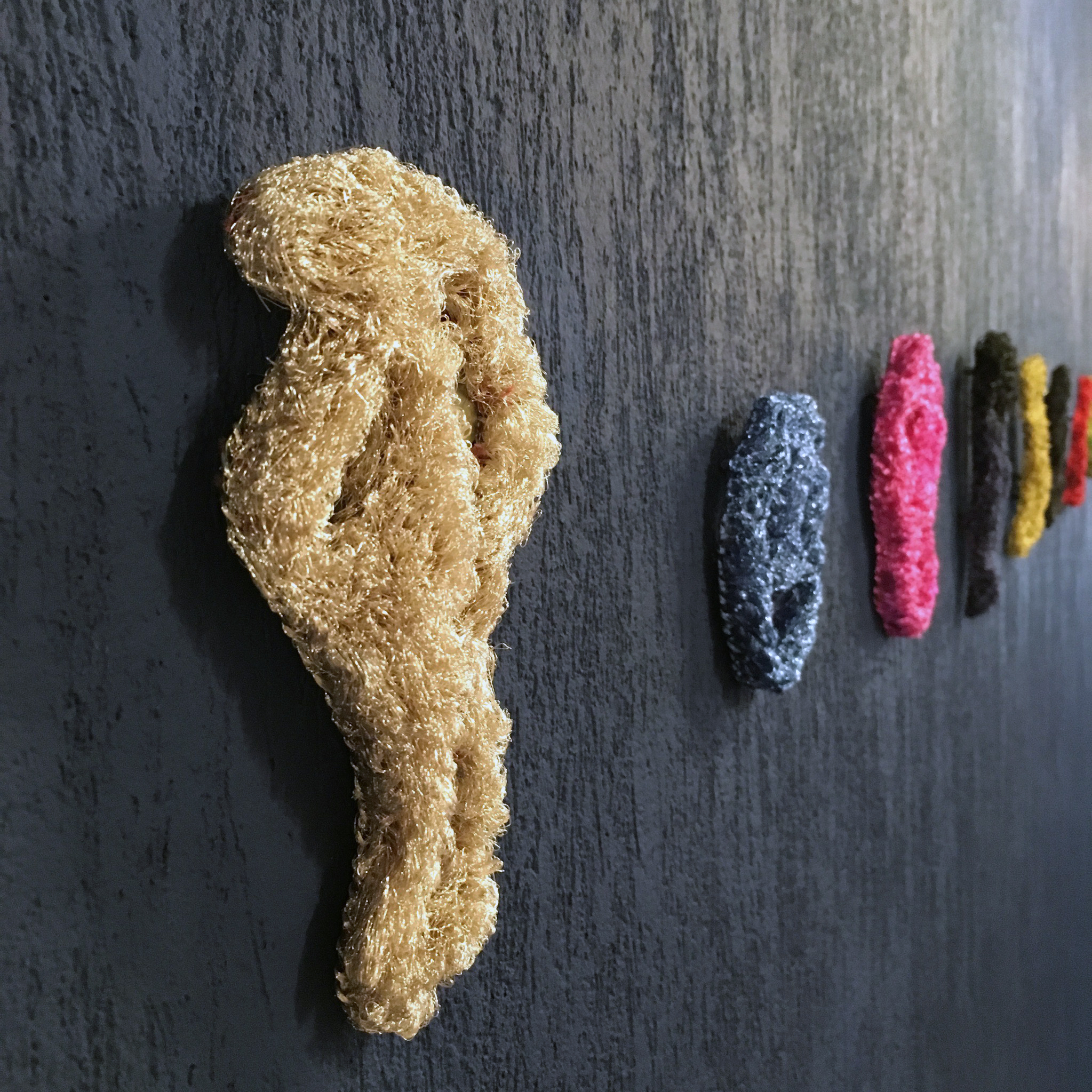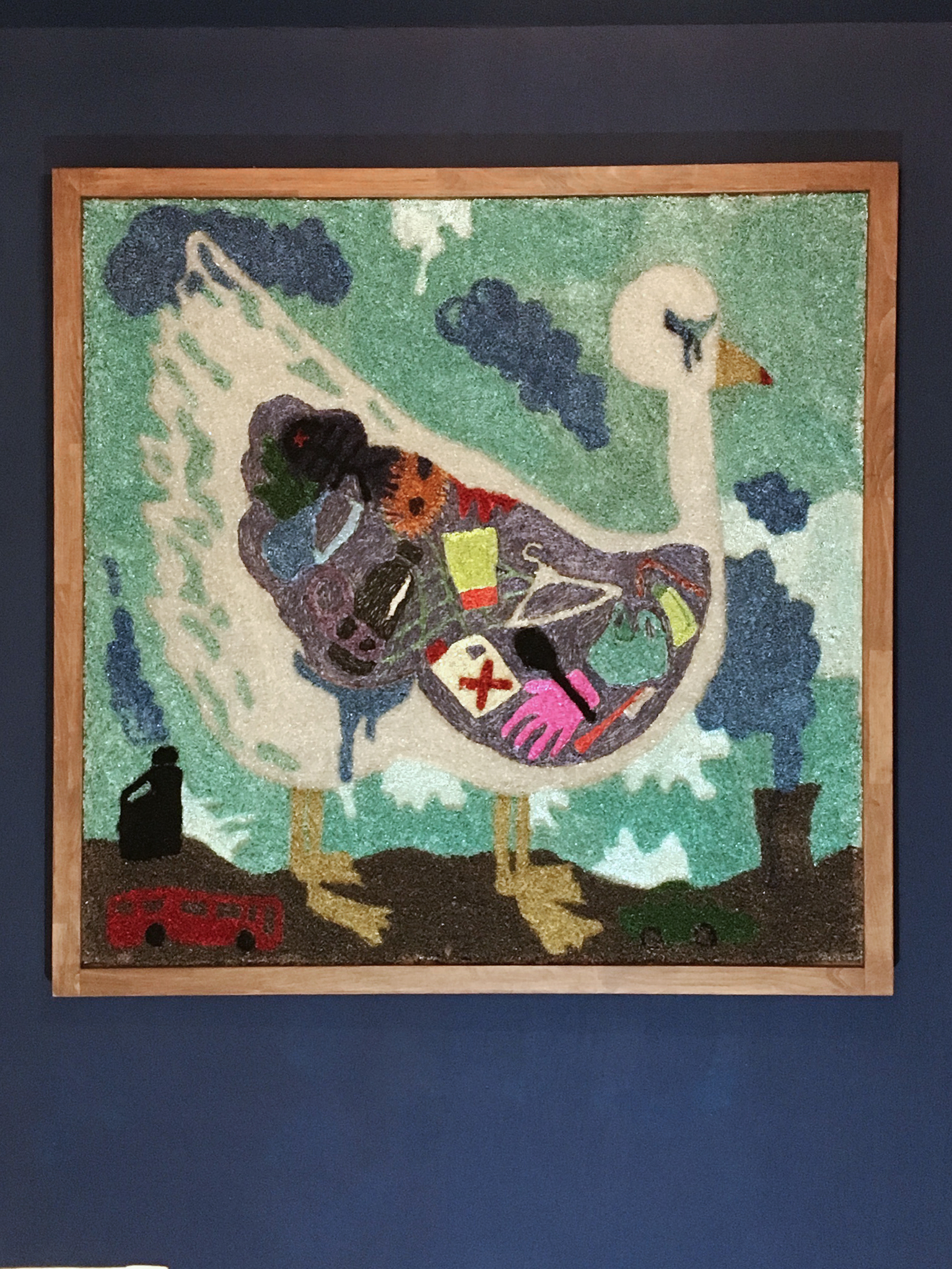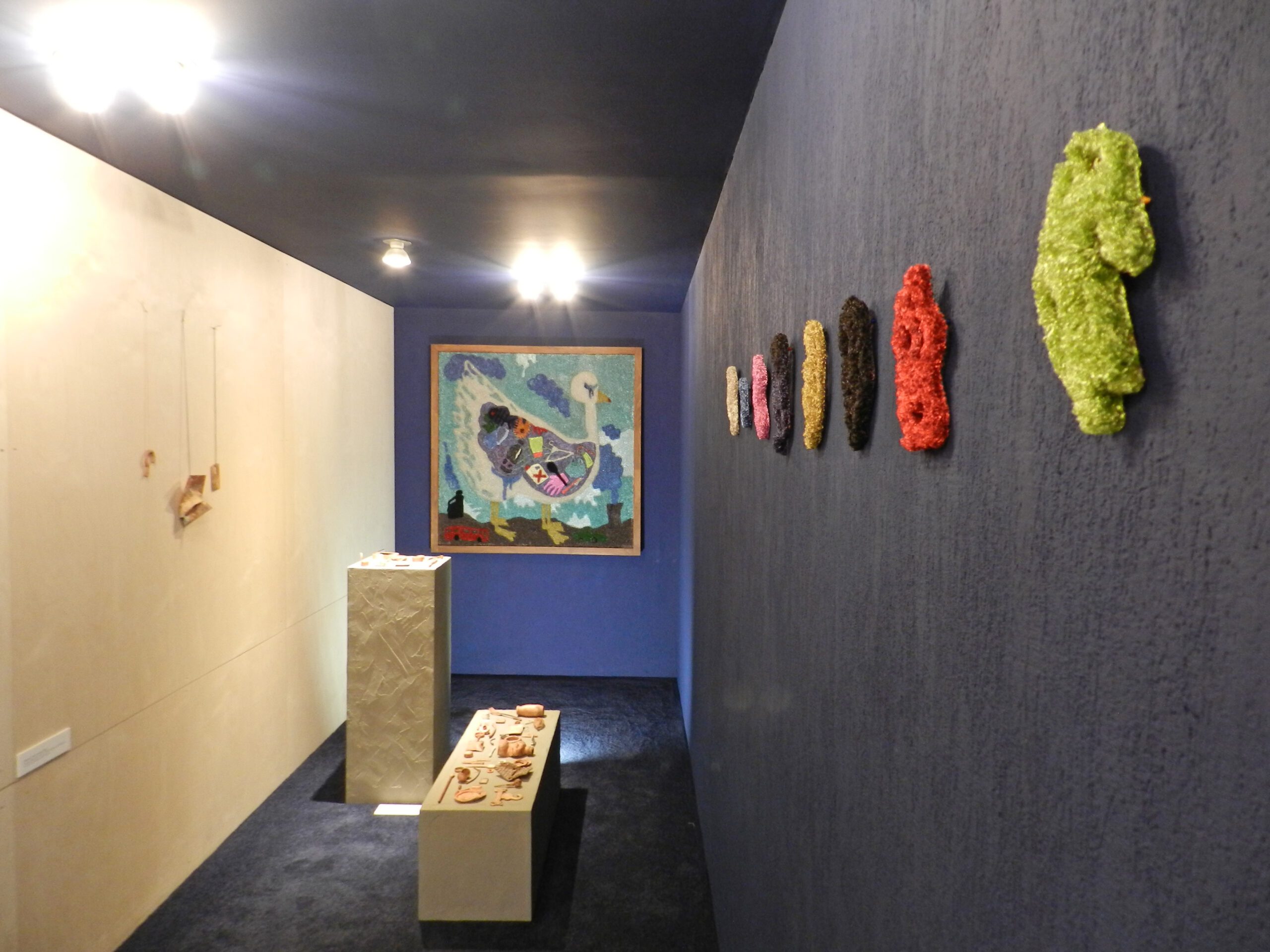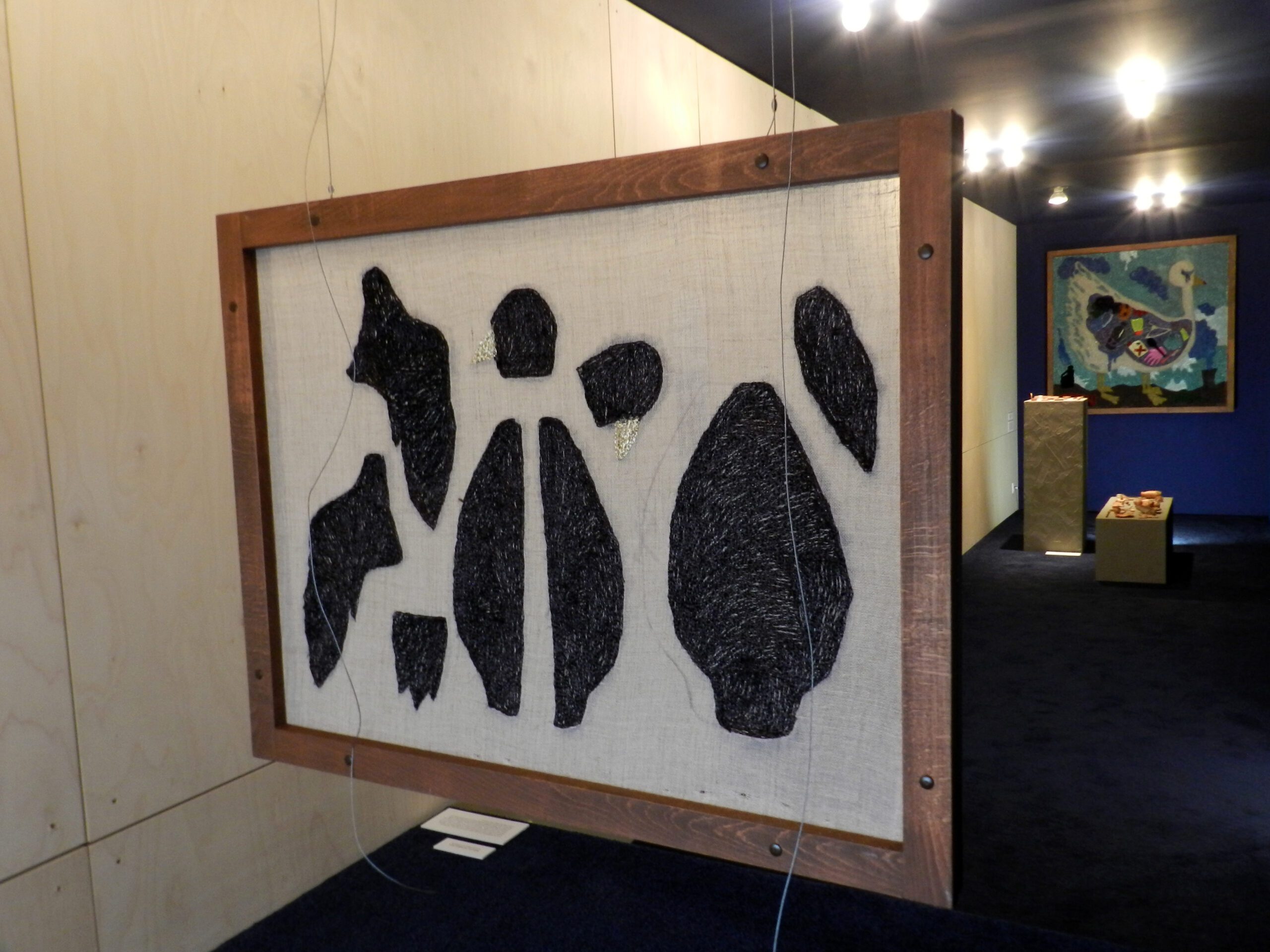 ROXANE LAHIDJI (1992°)
'Earthly Matters'
22.11.2019 | 12.01.2020
In ancient times salt was rare and costly. Yet, since the industrial revolution it has become so cheap and easily available that we longer recognise its value. With 'Marbled Salts', Roxane Lahidji explores new possibilities, reinventing salt as a sustainable design material. She makes use of its unique physical properties as a self-binding composite to create a set of tables and stools. By mixing it with tree resin, she gives it shape and strength. Coal powder and natural colour variations in salt mimic the aesthetics of expensive natural stone such as marble. Herein she draws a contradictory parallel between the flexible versatility of salt and the material language of heavy and solid rock. The design also aims to invite a discussion on the concept of value – essentially a social construct − and the costs the finished product implies.

Roxane Lahidji was born in Paris in 1992 and grew up in the french capitale before studying illustration and product design in Strasbourg (HEAR).After graduating from the Social Design department of Design Academy Eindhoven in 2017, Roxane Lahidji developed her project ''Marbled salts'' and was awarded among the 100 best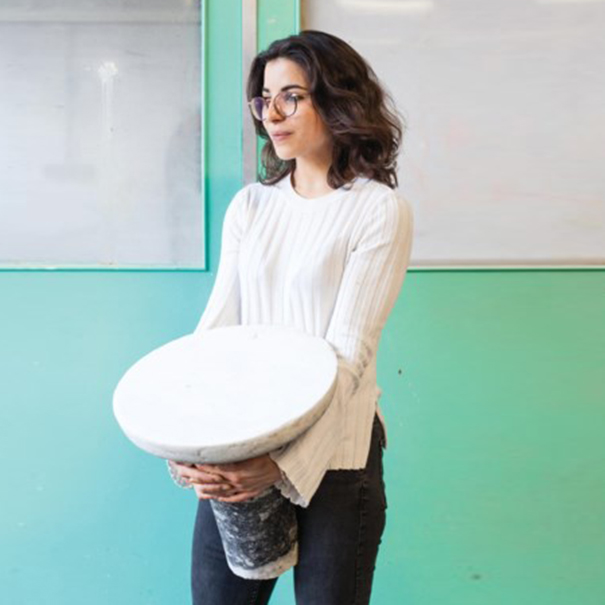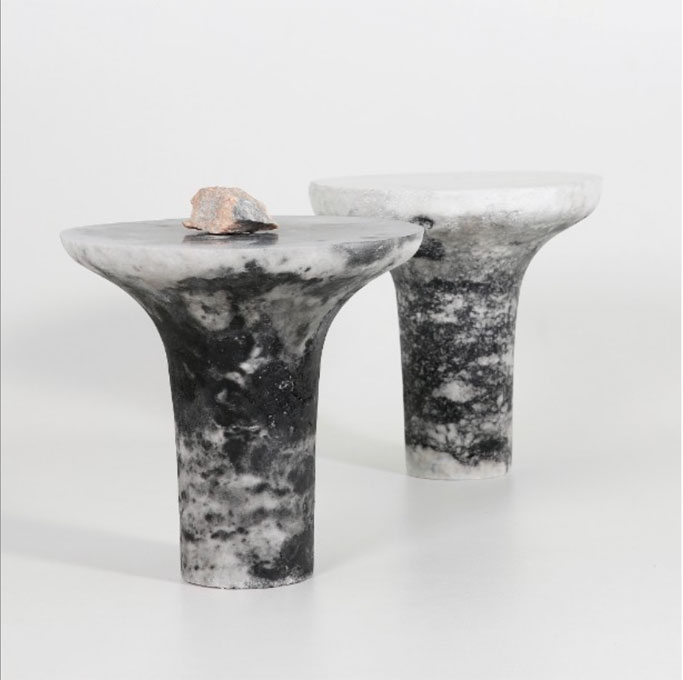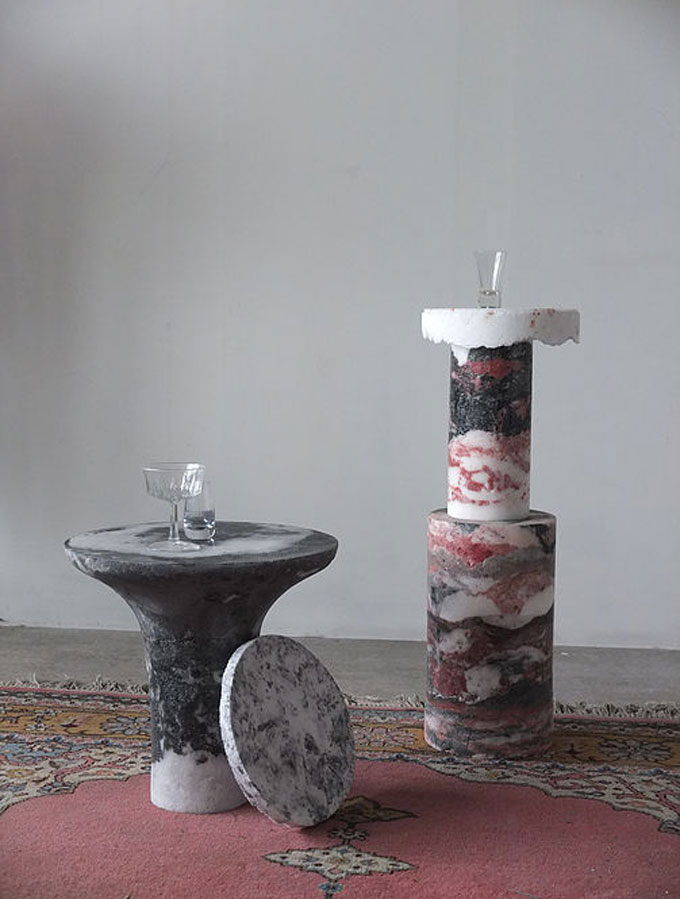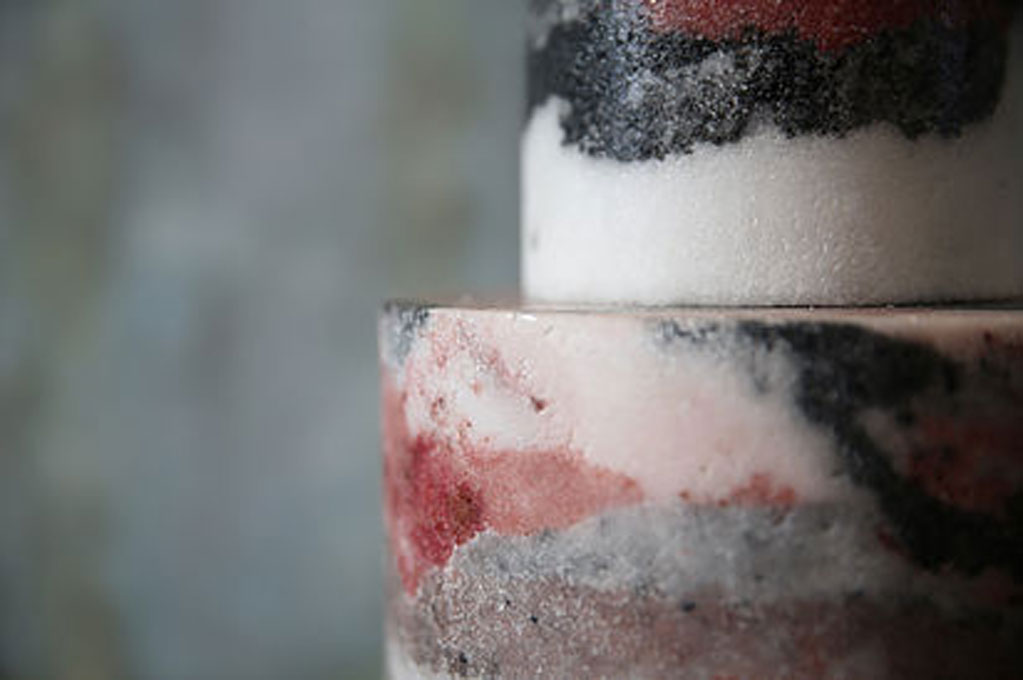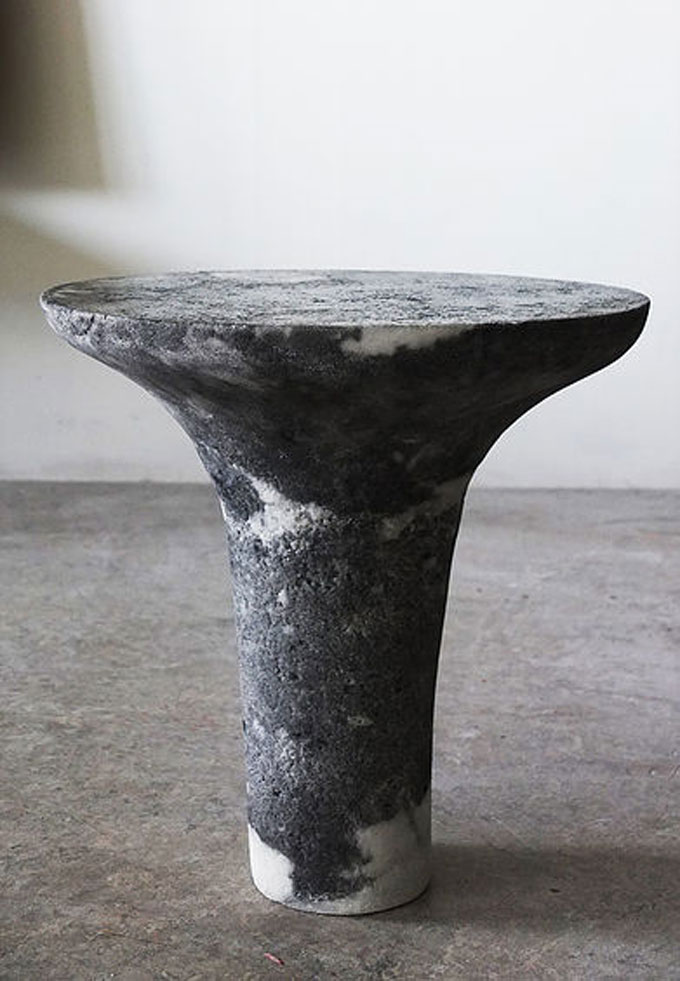 LENAH MARIA-LOUISA DE WIT (1991°)
'Er is nog wat werk aan'
17.05.19 | 30.06.19
Lenah is an illustrator from Antwerp.
Color surfaces are given a place in a dream house full of objects that stare back at the viewer.
Bright shapes cause alienation in everyday interiors.
The compositions show a mix of thoughts and their incomprehensible randomness.