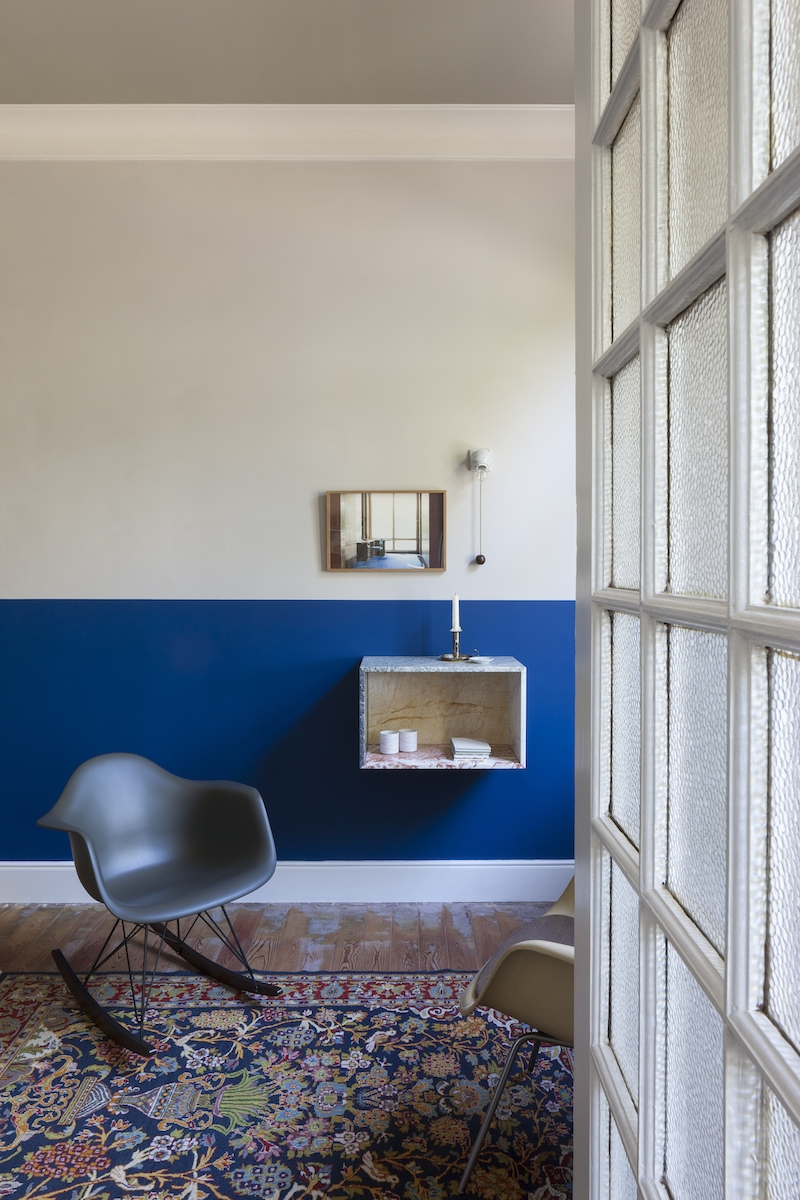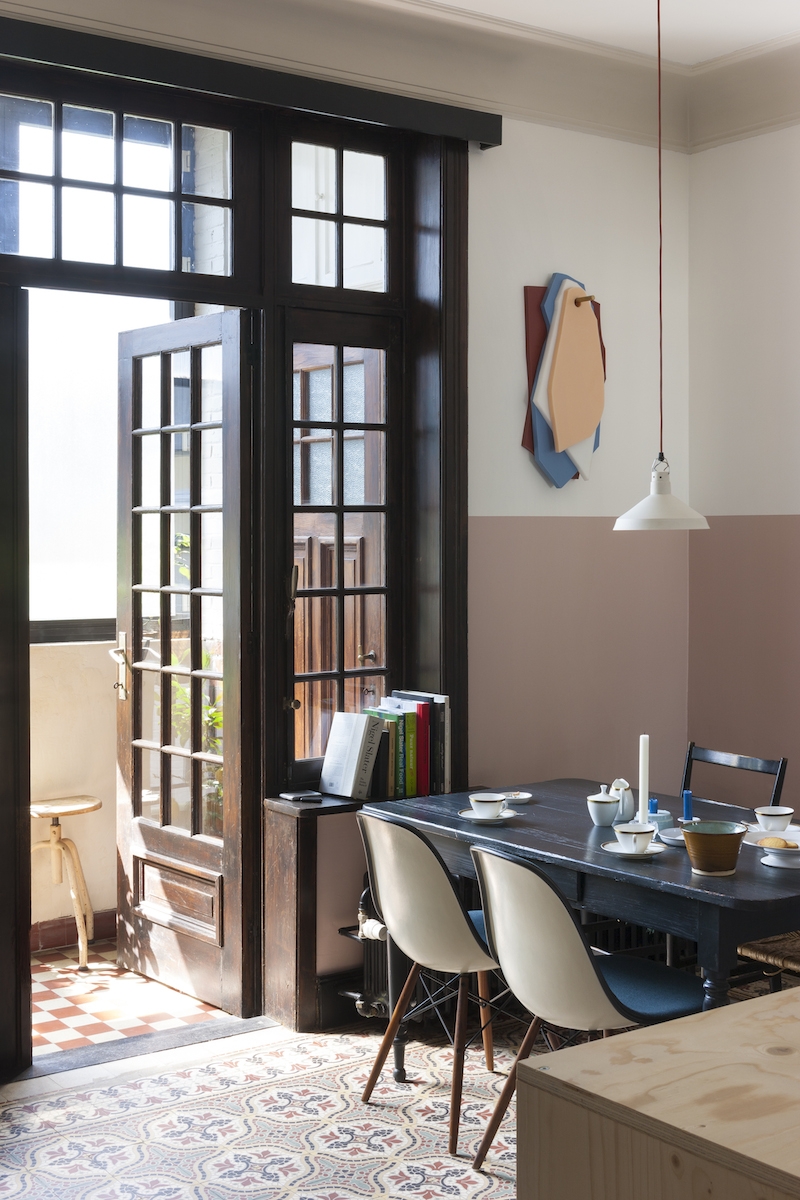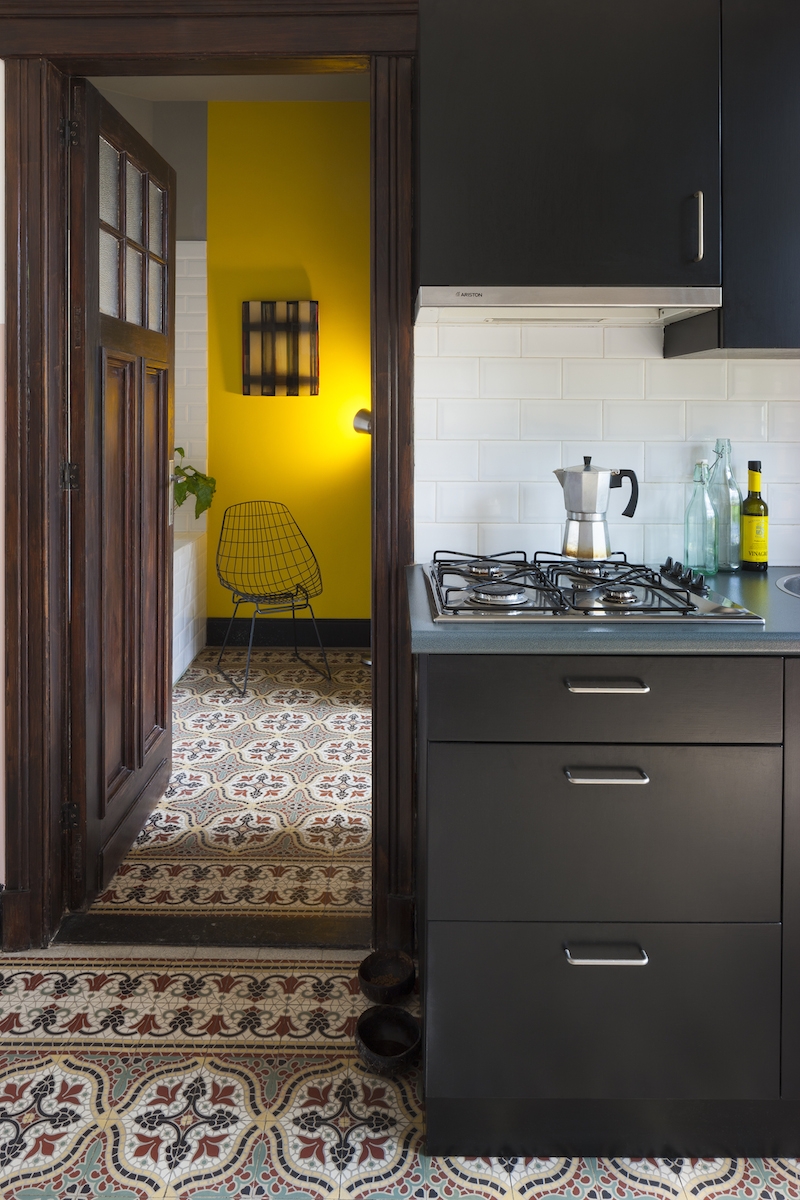 INTERIOR / FURNITURE / ACCESSORIES / SCENOGRAPHY
Color is a medium we like to use to define space, not as mere decoration, but as an architectural element.
The alteration of furniture pieces you have owned for years, adding new pieces and a change of the lighting can be a way to re-organize and improve a space, resulting in a functional and wholesome floorplan or scenography.
An idea for a chair can provoke a design for a shoe, which in turn might inspire a sketch for a lamp that becomes an idea for a handbag.
By bringing different perspectives to the table and individual skill base and experience, this collaborative approach across design disciplines makes up a unique family of pieces.
Looking for a competent and creative interior designer? In need of advice on how to transform your home or workspace into the perfect living/working environment? Do you have a specific request related to furniture, scenography, accessory design or even something completely different?
Send us a message to make an appointment and we'll go over your project together.