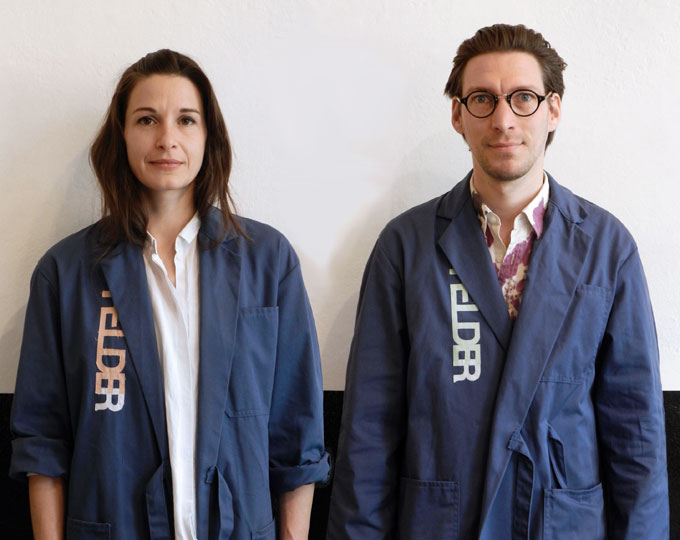 STUDIO HELDER is an Antwerp-based design platform
founded by Diana Keller and Brecht Baert in 2010
The first thing you'll learn about us is that we are very versatile.
We've designed interiors for private housing, showrooms and workspaces, designed shoe and accessory collections, made scenographies and installations, we give advice, organise workshops and host exhibitions and events.
In our store we show objects we designed ourselves as well as furniture, jewelry, accessories and other items made by upcoming, talented artists from all over the world.
In our showroom we represent DTILE (we're Belgium's official dealer since 10 years), the ecological paint brands Jordan&Co and Aquamaryn and showcase the iconic chairs of Egon Eiermann | WILDE&SPIETH.
However, in everything we do, as diverse as our occupations are, some things are always present:
We care about subtlety and creativity. We're endlessly fascinated by the little nuances and changes that turn something ordinary into an inspiring and beautiful object.
To quote the brilliant philosopher 'Lorax' from Dr. Seuss:
"It's not about what it is, it's about what it can become."
ARTICLES & PUBLICATIONS
services
interior design || furniture design || accessory design || scenography
clients
adidas || nightingale || ing art center || rewind gent || mad brussels || zora shop || teva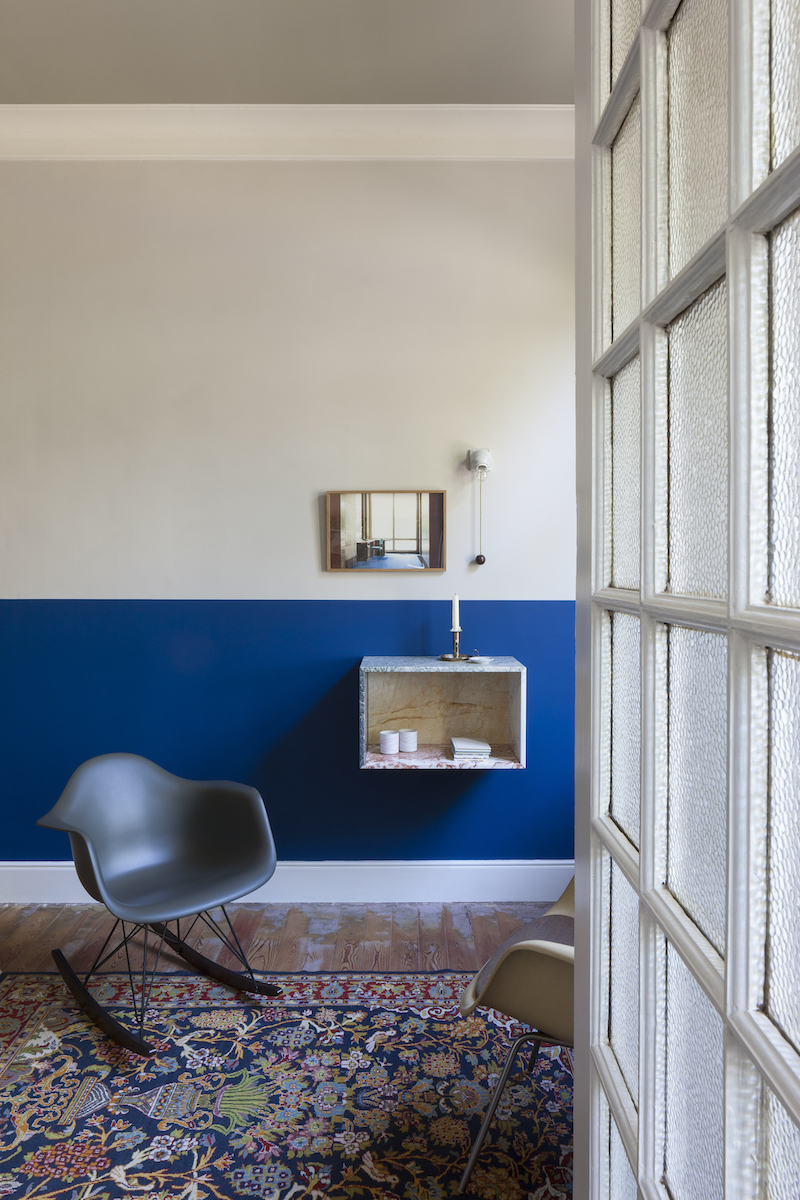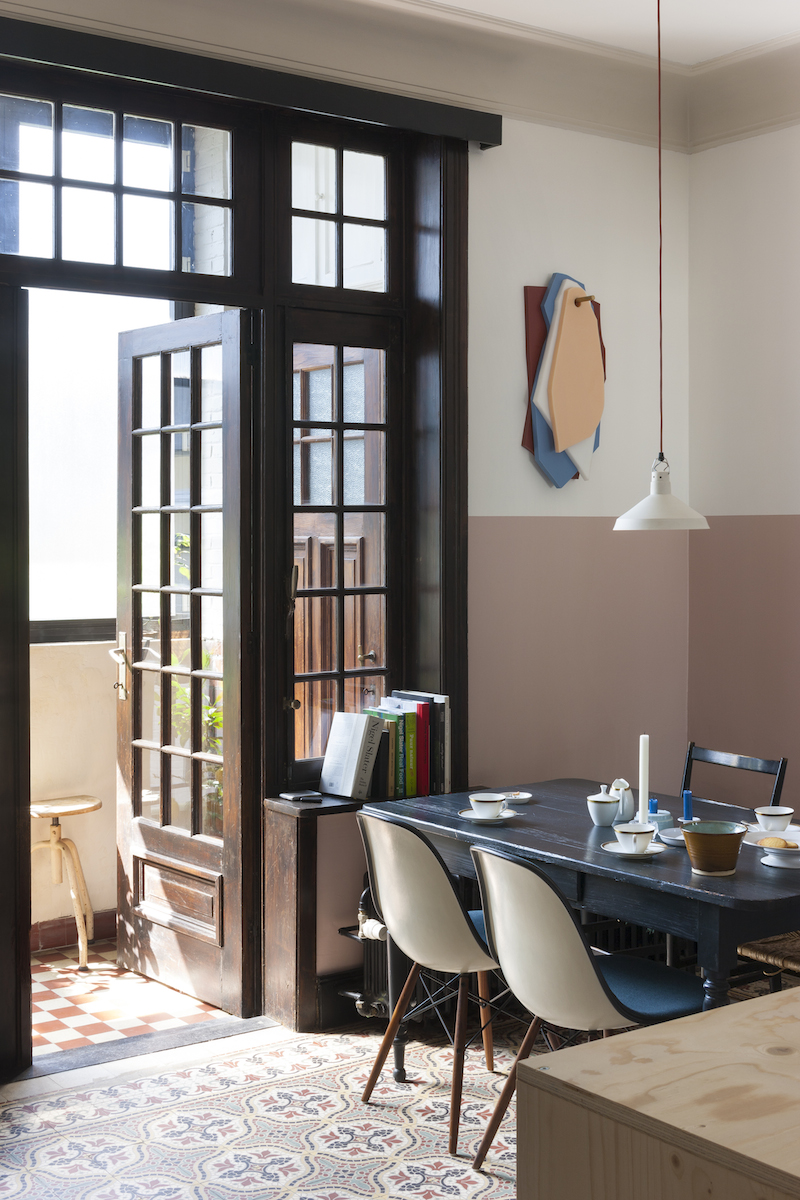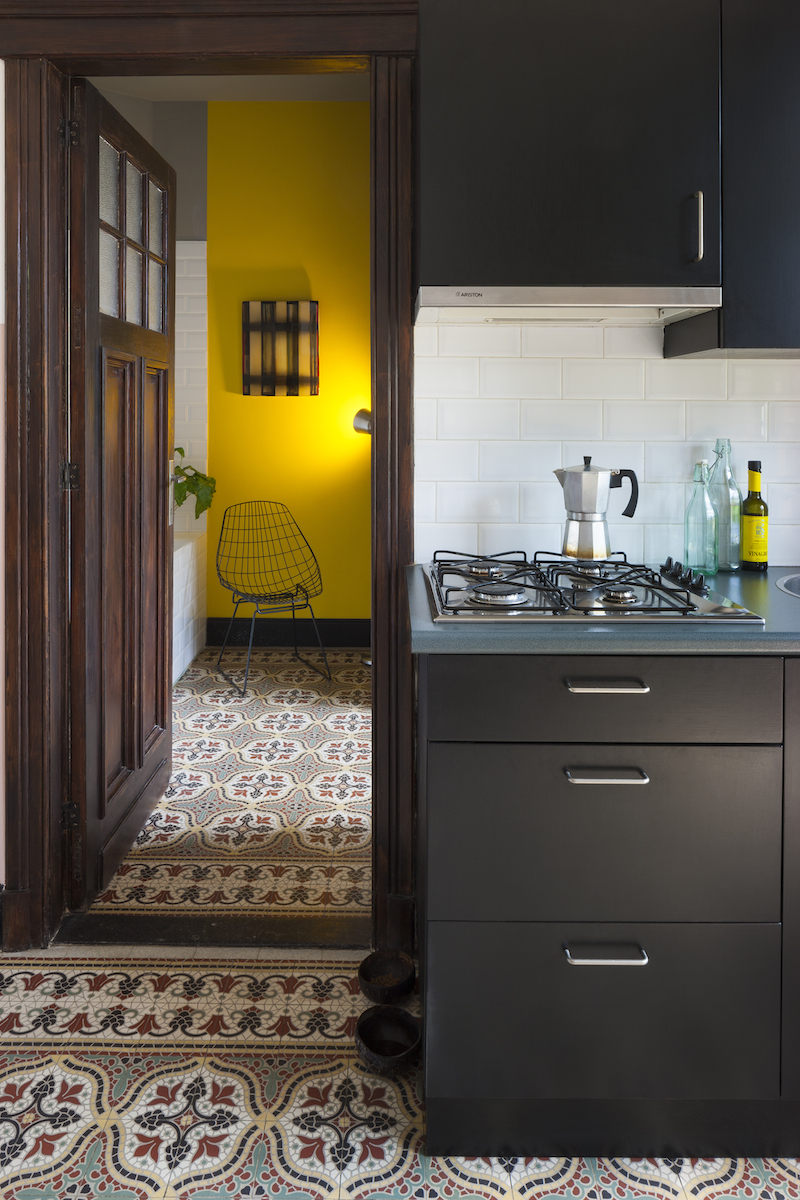 INTERIOR / FURNITURE / ACCESSORIES / SCENOGRAPHY
Color is a medium we like to use to define space, not as mere decoration, but as an architectural element.
The alteration of furniture pieces you have owned for years, adding new pieces and a change of the lighting can be a way to re-organize and improve a space, resulting in a functional and wholesome floorplan or scenography.
An idea for a chair can provoke a design for a shoe, which in turn might inspire a sketch for a lamp that becomes an idea for a handbag.
By bringing different perspectives to the table and individual skill base and experience, this collaborative approach across design disciplines makes up a unique family of pieces.
Looking for a competent and creative interior designer? In need of advice on how to transform your home or workspace into the perfect living/working environment? Do you have a specific request related to furniture, scenography, accessory design or even something completely different?
Send us a message to make an appointment and we'll go over your project together.
CONTACT