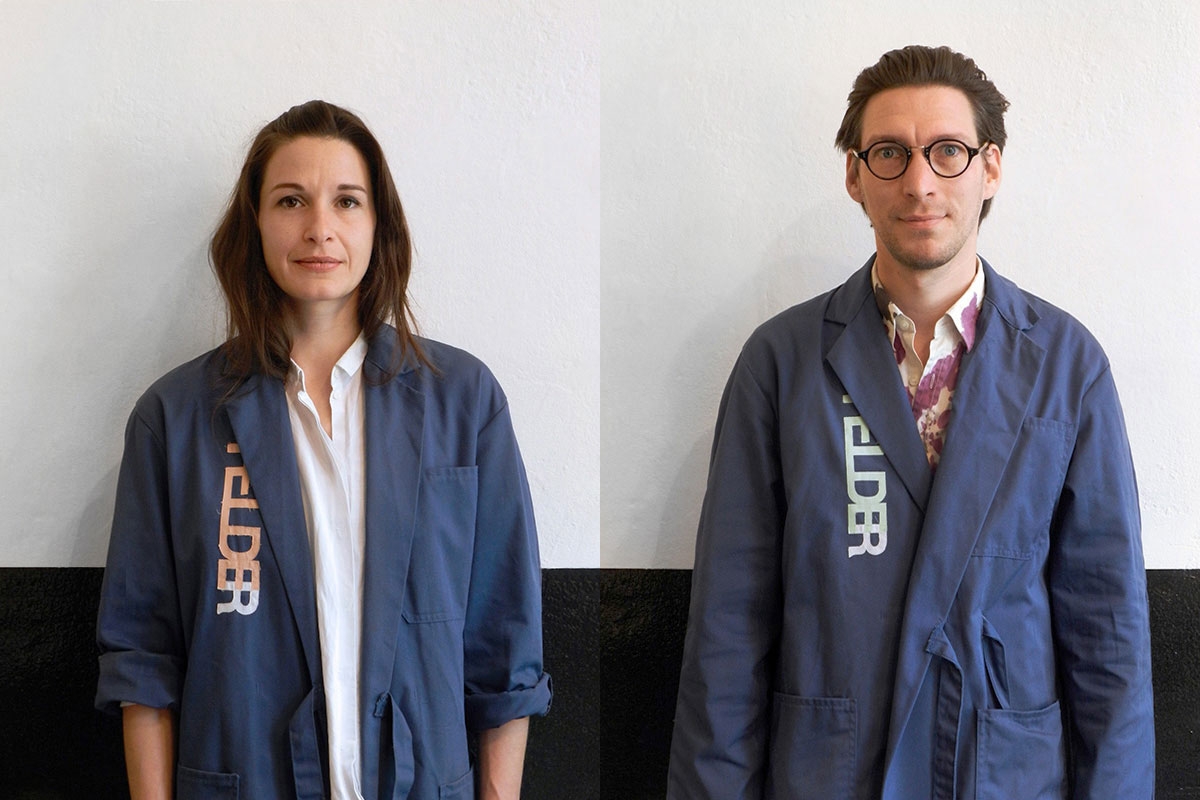 HELDER
is founded by Diana Keller and Brecht Baert
HELDER is a Shop and platform for contemporary design objects, furniture, jewelry and accessories by international designers and artists.
In the HELDER Studio we create and develop our own products individually and in collaboration, work upon order and introduce ideas and artistic values to the public.
By our working methods, design is viewed from all angles with creativity and timeliness as the most important requirements.
Everyday objects that are subjectively improved and nuanced in the process fascinate us.
Without transition from one area to another; from highly functional furniture and objects to conceptual proposals on the edge of abstraction.

"It's not about what it is, it's about what it can become."     ― Dr. Seuss, The Lorax

STUDIO SERVICES
As we enjoy being versatile, you can expect a wide range of services.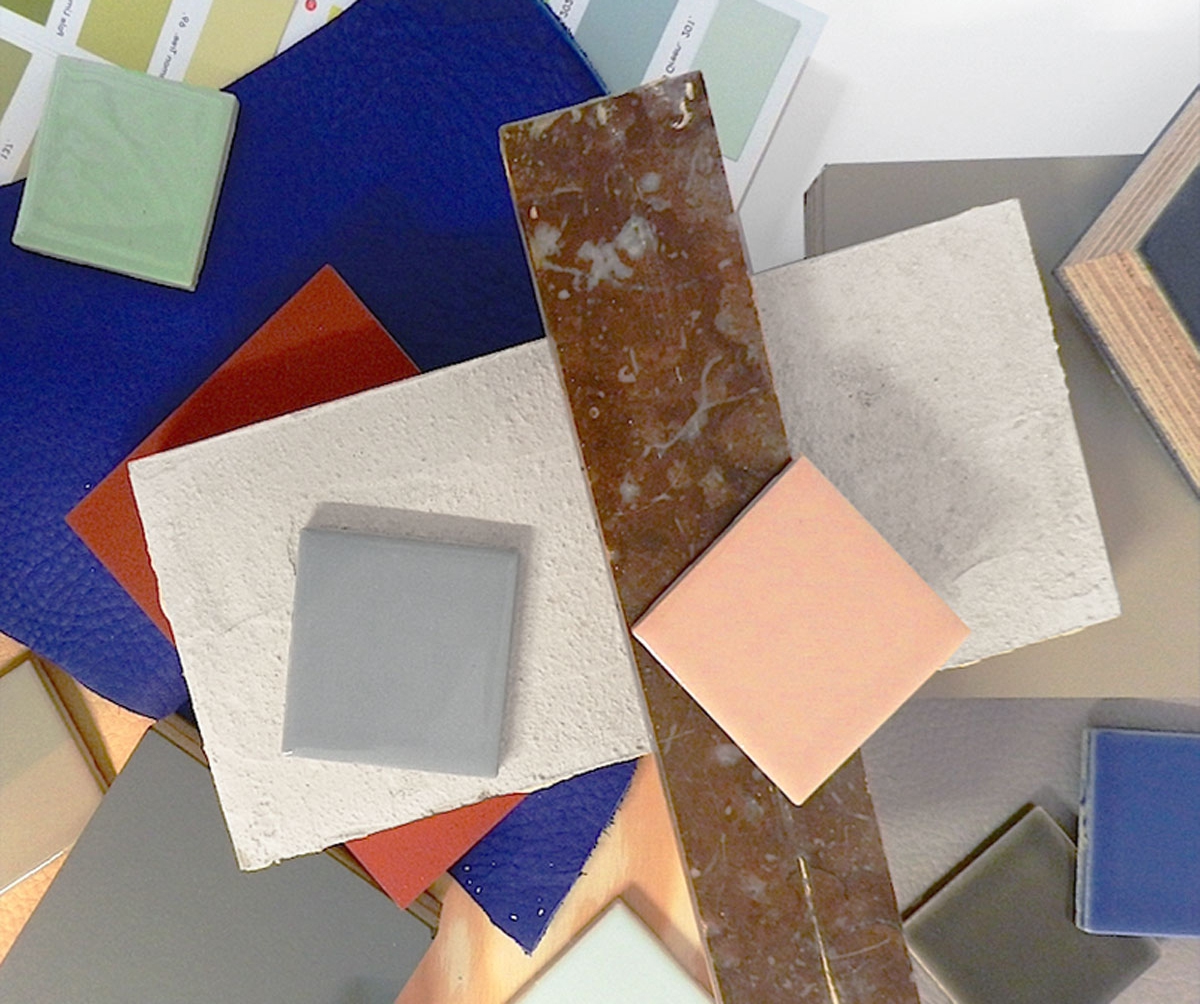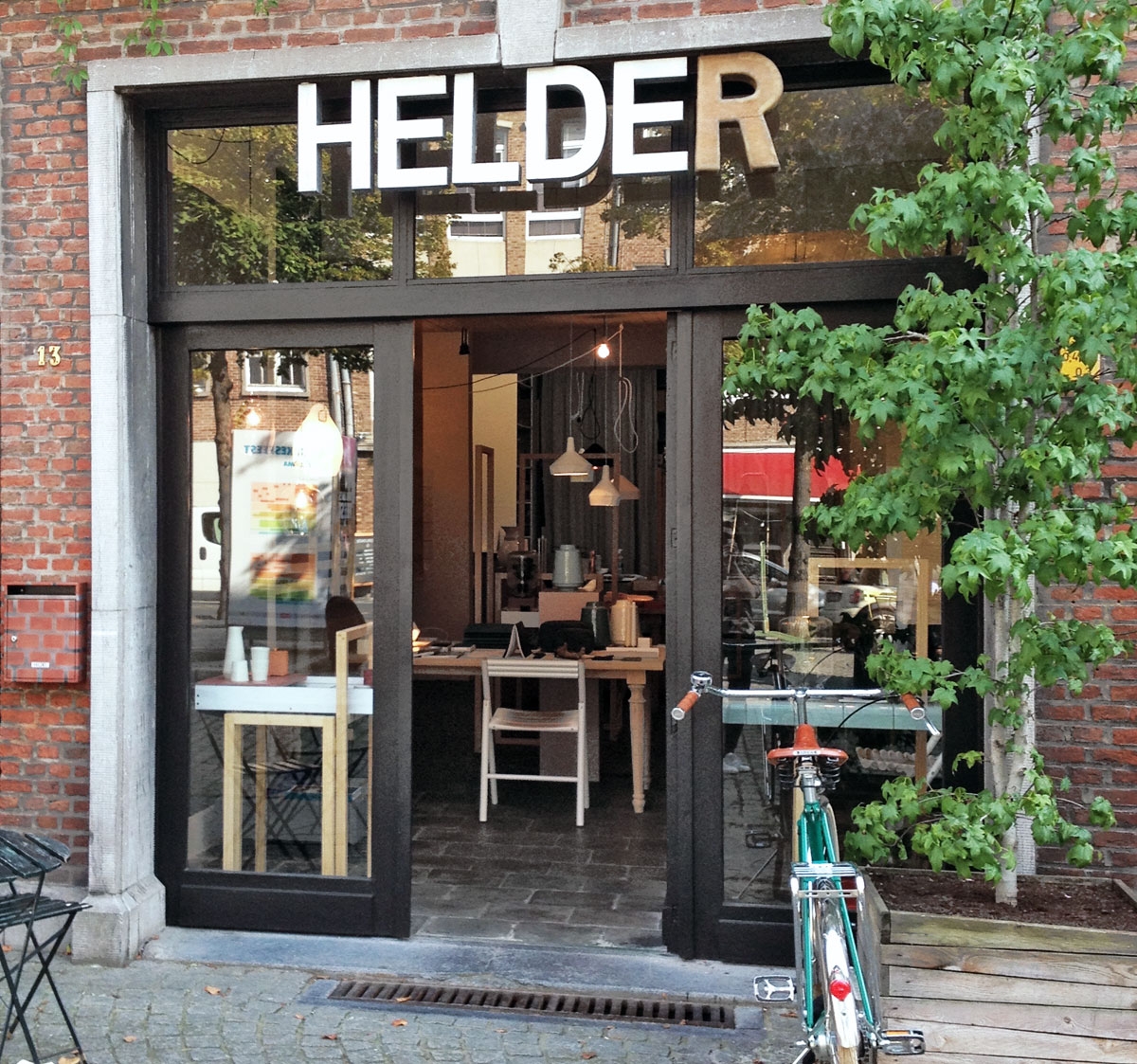 STORE METHODOLOGY
Our shop, at Vrijdagmarkt 13, is our design agency and showcase laboratory. The place where we work on projects, exhibit our products and those of designers who inspire us, share our inspiration and universe.
A place where we meet potential clients in a low-key environment. Feel free to come by at any time…